Featured News/Events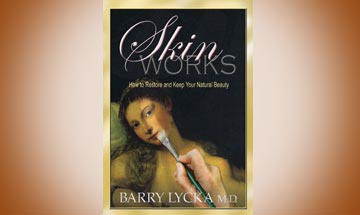 Skin Works
Dr. Lycka's Best Selling Book Learn How to Restore and Keep Your Natural Beauty It's never been easier to look and feel better. This book will help you achieve your dreams.
Learn More
We would first like the thank everyone for your support, patience and understanding during the office expansion period as we continue to complete phase 3 to better accommodate your needs. We are excited to announce that the both 1&2 phases of our office expansion has been completed. If you haven't stopped by for a sneak peek of…
Learn More
Meet Dr. Lycka and See His Office
Choose to reclaim your youthful, energetic appearance! Work with Dr. Lycka to improve your image.
Contact us to set up your consultation.
What is it like having surgery at Dr. Lycka?

"The positive results of my surgeries have made me feel satisfied with seeing Dr. Lykca and made me feel confident that I made the right decision."
What is CLOUD?

"I have been using the CLOUD cream and have noticed a significant improvement in my skin."