Featured News/Events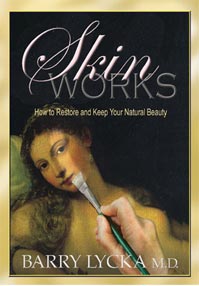 Dr. Lycka's Best Selling Book Learn How to Restore and Keep Your Natural Beauty It's never been easier to look and feel better. This book will help you achieve your dreams.
Learn More

Now offering Hydrafacial MD! Make your Skin Glow!
Learn More
What is it like having surgery at Dr. Lycka?

"The positive results of my surgeries have made me feel satisfied with seeing Dr. Lykca and made me feel confident that I made the right decision."
What is CLOUD?

"I have been using the CLOUD cream and have noticed a significant improvement in my skin."