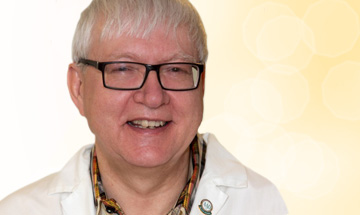 Dr. Barry Lycka
Dr. Barry Lycka is a true leader in the world of cosmetic surgery, skin cancer treatment and Moh's surgery, dermatology and skin health. He continues to embrace the latest technology as it advances and improves every single year. With 20-plus years in the industry, Dr. Lycka has become world-renowned for his teaching, training and mentoring of other doctors all around the globe.
Read more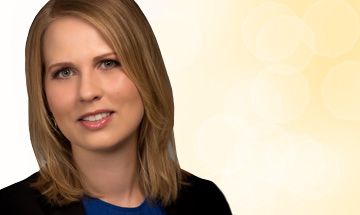 Michelle Jeannotte MN, NP
Michelle recently graduated with her Master's of Nursing as a Nurse Practitioner from Athabasca University. As a nurse practitioner, Michelle is able to conduct comprehensive health assessments, diagnose health and illness conditions, and treat and manage acute and chronic illnesses.
Read more
Featured News/Events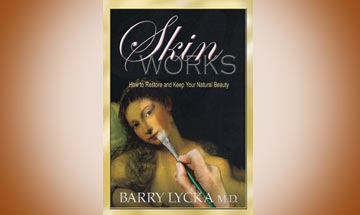 Skin Works
Dr. Lycka's Best Selling Book Learn How to Restore and Keep Your Natural Beauty It's never been easier to look and feel better. This book will help you achieve your dreams.
Learn more
YWCA Women of Distinction
Meet the 52 nominees for the 2015 YWCA Women of Distinction Awards Proudly presented by Barry Lycka M.D. This evening of inspiration honours the women leaders in our city and raises funds to support YWCA programs that build leadership in women and girls.
Donate an item to our silent auction and support the YWCA! Contact Lisa EvangelosL.Evangelos@ywcaedm.org780.423.9922 Ext 238
Purchase Tickets
Meet Dr. Lycka and See His Office
Choose to reclaim your youthful, energetic appearance! Work with Dr. Lycka to improve your image. Contact us to set up your consultation.
What is it like having surgery at Dr. Lycka?

"The positive results of my surgeries have made me feel satisfied with seeing Dr. Lykca and made me feel confident that I made the right decision."
What is CLOUD?

"I have been using the CLOUD cream and have noticed a significant improvement in my skin."