Acne Treatment
While Acne is not considered a serious health problem, it nonetheless causes social, psychological and emotional distress. It can be annoying, persistent and even disfiguring since typical acne lesions will heal slowly and cause scarring.
However, there is hope! You can reclaim your skin and confidence by visiting the office of Barry Lycka M.D & Associates. Our effective and affordable acne treatments will not only make acne disappear, but we have the tools to treat scarring from past acne breakouts.
What is Acne?
Acne is a skin condition that occurs when your skin pores become blocked by overactive oil glands. When a pore is blocked, normal bacteria will grow and excrete substances that irritate the skin and cause inflammation. Bacteria is a normal and healthy part of the skin's defense mechanism, however, when it gets trapped in blocked pores, it causes pimples and inflammation. The most common reasons why people suffer from Acne is from stress, anxiety or poor diet.
What can cause Acne?
While there are many factors that can lead to getting acne, here are a few that definitely contribute to it:
One of the causes of acne in almost everybody is hormones. When hormones are changing or you are getting more hormones, your body starts acting out.
If you are a body builder and taking steroids – almost certainly you will get some acne.
One of the causes of acne seems to be dairy products. Cows have to have high levels of hormones in their body to make milk and some of those hormones come out in their milk – this can affect people who are really sensitive and prone to acne issues.
In some people, being pregnant causes their acne to get worse. For others, taking birth control pills causes their acne to get worse.
There are things in your environment that can contribute to acne, such as not washing your face, or using certain types of makeup.
What are the symptoms of Acne?
Patients that may be experiencing acne will have the following symptoms:
Redness around the site
Papules (small red tender bumps)
Pustules (pimples)
Blackheads
Whiteheads
Scarring of the skin
Cysts
Crusting of the skin bumps
How can you treat Acne?
If you are suffering from an acne breakout, the best thing to do is contact a dermatologist. Dermatologists specialize in the dealing with issues of the skin, nails, hair and diseases. There is no cure for Acne but it usually can be controlled, and in many people, we can make the symptoms of this go away quite nicely.
At Barry Lycka MD and Associates we offer various treatments such as:
Medical grade products.
Medication – Severe cystic acne which does not respond to other treatments may require more rigorous medication. There are a variety of medications that can be used quite effectively. It's best to be under the care of a dermatologist to treat your acne.
The "Blue U" Light treatment for acne uses medical grade infrared LED lights to control acne. The acne light therapy kills acne-causing bacteria in the skin.  It reduces inflammation and redness, rejuvenates skin and gives you the clear skin you've always wanted. Treatments take about 15 minutes, and Dr. Lycka will work with you to personally prescribe the right treatment plan for you.
Laser Therapy. This form of scar treatment is incredibly effective. It is a non-invasive procedure and can substantially reduce, or even eliminate scars of all types.
For more information on our Laser Scar Therapy, click here.
How can you prevent Acne?
Dr. Lycka highly recommends to keep these tips in mind to avoid breakout:
Always keep your face clean. Washing your face daily will remove impurities, dead skin cells and extra oils from the skin's surface
Always moisturize your skin
Avoid using heavy makeup and be sure to wash and take off your makeup before going to bed
Avoid using shampoos, conditioners and styling products that may cause your skin to react
Consult with a dermatologist before choosing a treatment plan to assure you are treating the right issue.
At Dr. Barry Lycka and Associates, we work with you to achieve your goals by professionally diagnosing issues of the skin and prescribing the right treatment method.
Acne Treatments Before and After's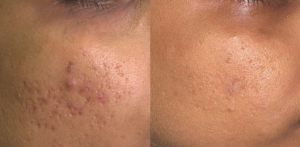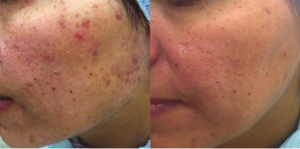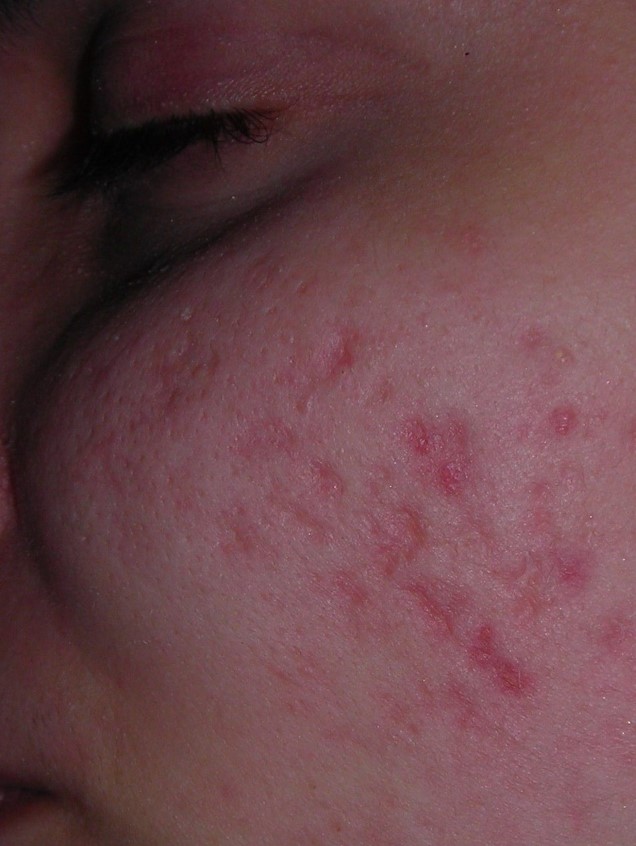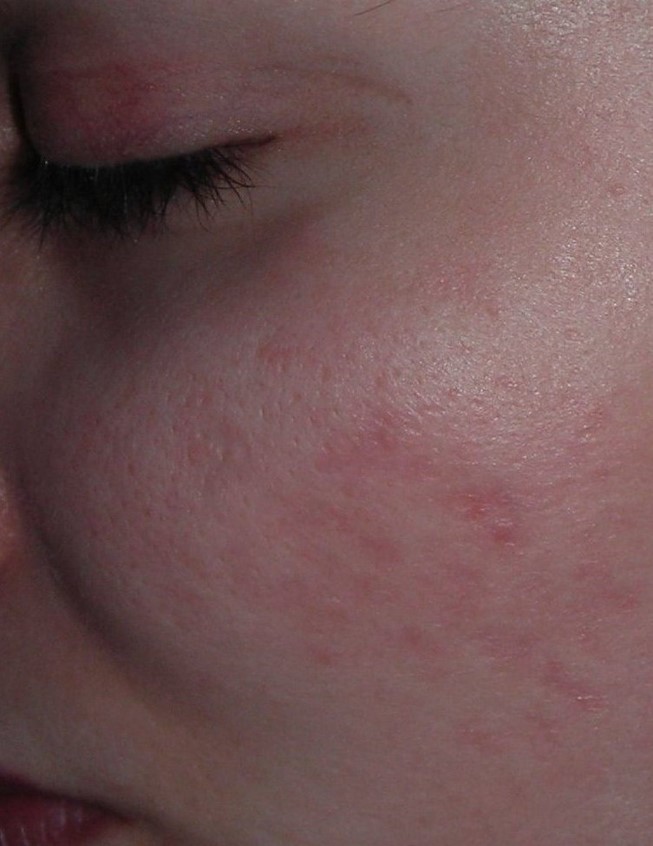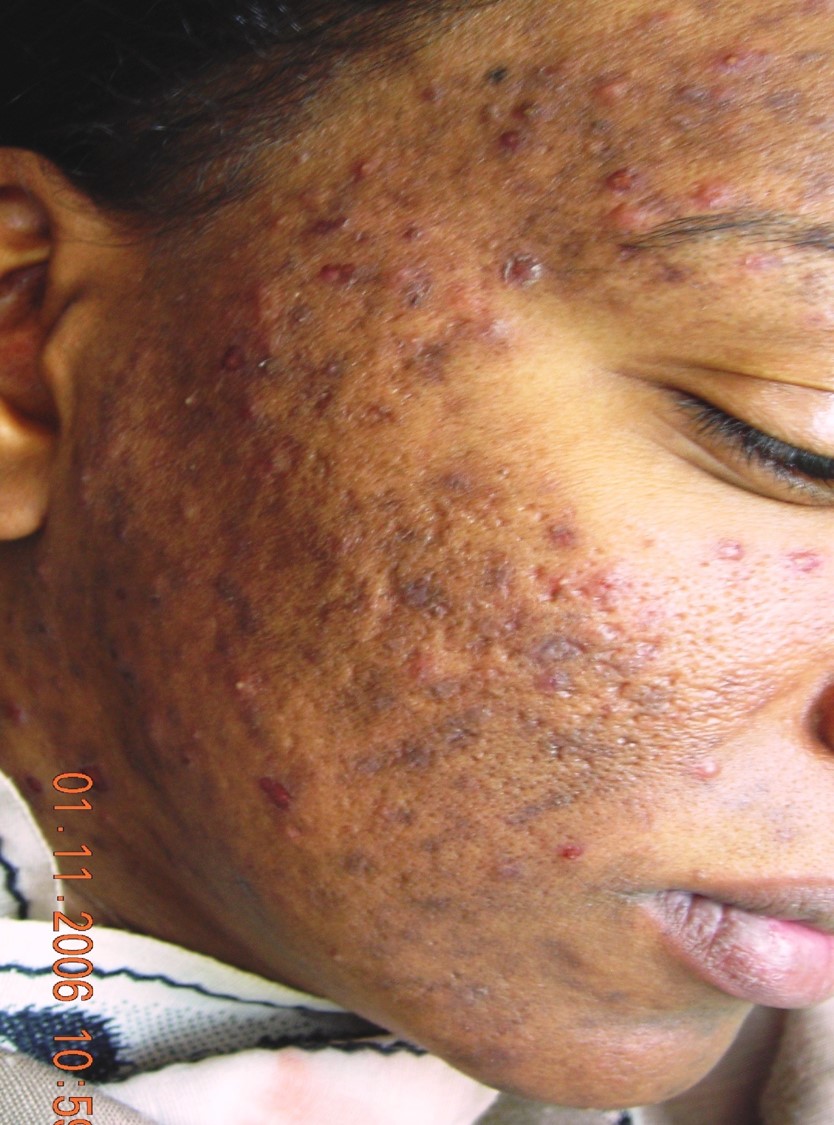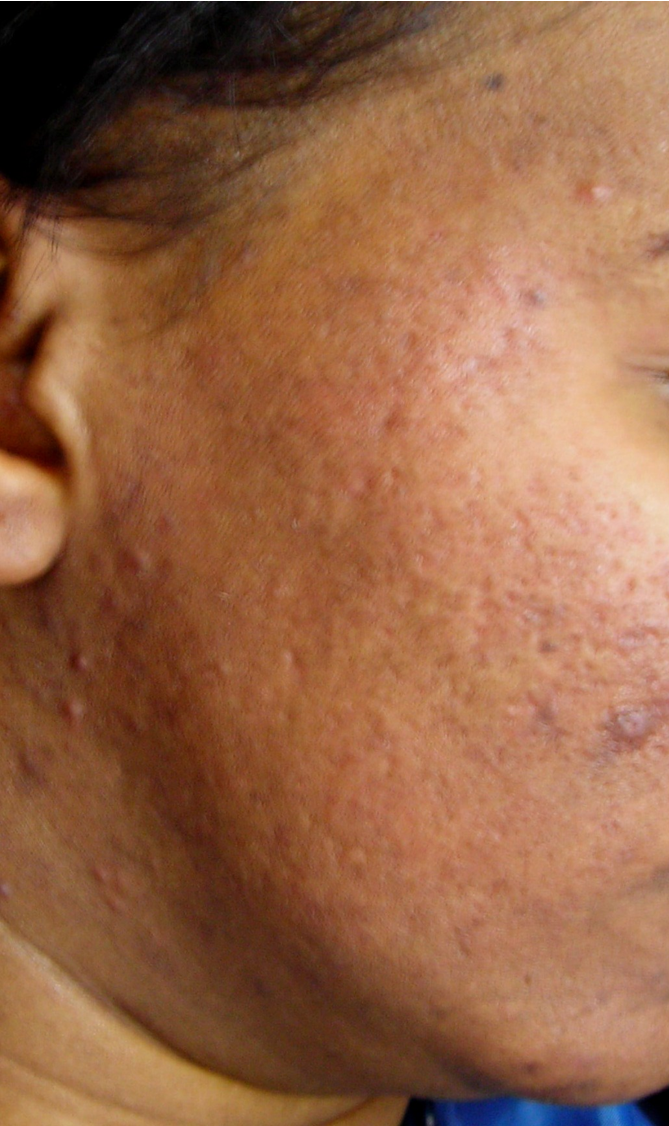 For more information on how to treat Acne contact us today to book your consultation.
You can also order Dr. Lycka's book here "The Secrets of Beautiful Acne Free Skin" you're going to Love it!