BOTOX Injections
What is Botox?
BOTOX™ is often the first product that comes to mind when we think about a cosmetic procedure. This is for good reason – BOTOX™ received its drug approval over ten years ago, and since that time has been profiled on tens of thousands of TV and newspaper stories.
BOTOX™ is used to improve the look of moderate to severe frown lines in adults. Used in the right conditions and for the right patients, BOTOX™ has proven to be incredibly effective.
How does Botox work?
Botox is a purified protein injected into the muscles that cause wrinkles. It relaxes the muscles, giving your face a more refreshed appearance.
What can be treated with Botox?
Botox injections treat forehead lines, frown lines, and crow's feet. However, Botox injections can also treat non-cosmetic issues such as:
• Blepharospasm (condition when the eyes twitch uncontrollably)
• Migraine Headaches
• Excessive sweating
What can I expect as results after my Botox procedure?
• Will see results within 24 hrs
• Patients enjoy their results for 3 – 6 months
• Procedure takes about 15- 30 mins
Why choose Dr. Barry Lycka MD?
When researching where to get your treatment and procedures please keep these things in mind:
• Don't even think about getting BOTOX™ from anyone other than a highly-qualified medical professional. Always do your homework when selecting a medical professional.
• Like any prescription drug, there are risks and side effects associated with its use.
The general principle behind Botox is that it blocks the nerve transmission to the muscle. Slowly, this will wear off. In some cases, if you start treatment early, you can actually prevent lines!
If you have an area of concern or see some fine wrinkles starting, make sure you Click here to book your consultation.
Before and Afters – Botox (photo's courtesy of Botox.com)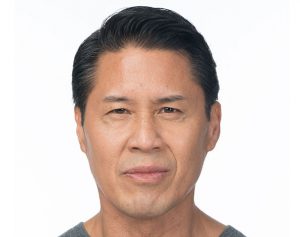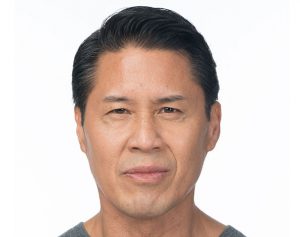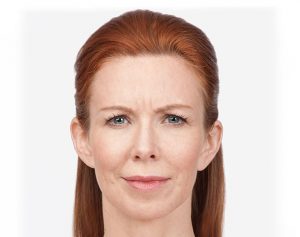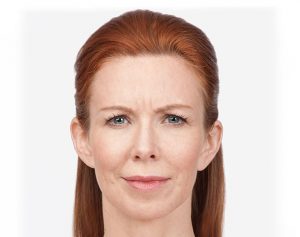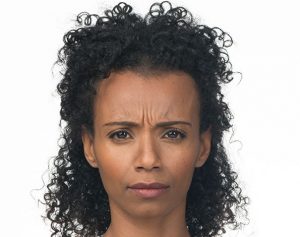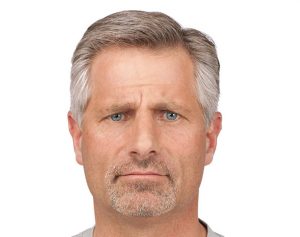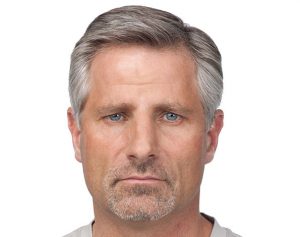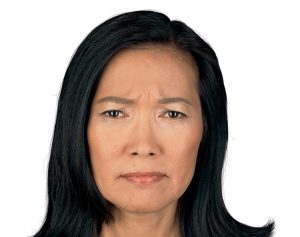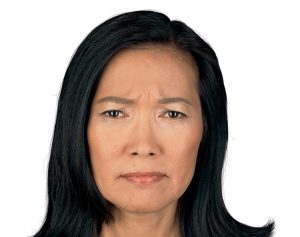 Why choose Barry Lycka MD & Associates?
Barry Lycka MD & Associates will make sure that we recommend the best procedure to achieve the results you want. Dr. Lycka and his medical team will review all necessary precautions and risks to all treatments and procedures we offer. Our commitment is to you! During your consultation, pre-surgery, and post-surgery We are with you every step of the way!