Upcoming Events
On Tuesday, April 30th please join us for our New Product Launch!
IT'S NOT JUST A PRODUCT….. IT'S CLEAN SKIN SCIENCE.
Through advanced proprietary chemistry, AlumierMD has optimized the bioavailability of each molecule in our ingredients. As a result, our scientific formulations deliver exceptional results, all while being free of parabens, sulfates, petrolatum, mineral oil and dyes.  Click here to register!
Past Events

You're invited Tuesday, November 27th from 4-6pm for another highly anticipated Skin Win Event! Join us as we talk CoolSculpting, HydraFacial, and all the latest and greatest in cosmetic dermatology, including our resident cosmetologist Randi-Lynn and Lycka Loves Gift Guide. Click for Details!
On Tuesday, October 23rd from 4-6 pm please join us for our Skincare Fair. This event by invitation only, so please R.S.V.P. by Friday, October 19th to Alaina at marketing@barrylyckamd.com or (780) 425-1212.

Holiday Pop Up Shop! 
Tuesday, November, 28th, 2017  4:00 pm – 6:30 pm
Drop-in anytime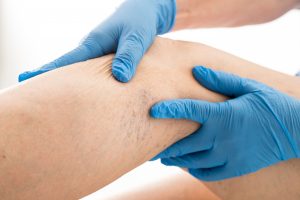 Sclerotherapy event – Learn about Sclerotherapy
October 10th, 4:30 – 6:00 pm
For more details please call  780-425-1212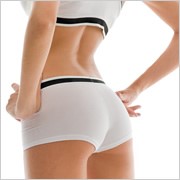 Coolscuplting Event – A Night Out! September 21st, 4:30 – 6:00 pm
For information click here
To RSVP please call 780-425-1212, or complete the online form here.
Bellafill Beauty Event – November 28th, 2016
For more information on Bellafill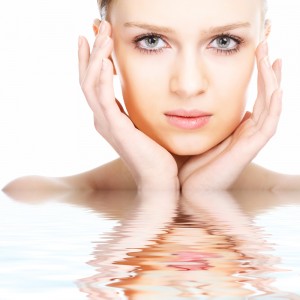 Hydrafacial MD – Discover Better SKIN
When: February 3rd, 2017
Sessions: 9 am – 11 am and 1 pm to 3 pm 
3 ways to RSVP: Email – info@barrylykcamd.com (subject line Hydrafacial), phone: 780-425-1212,
or simply complete the registration form below.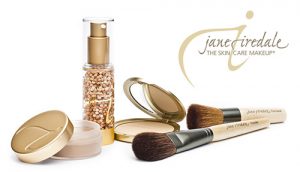 When: April 7th, 2017
Time: 11:30 am – 4:00 pm
RSVP: by phone by calling 780-425-1212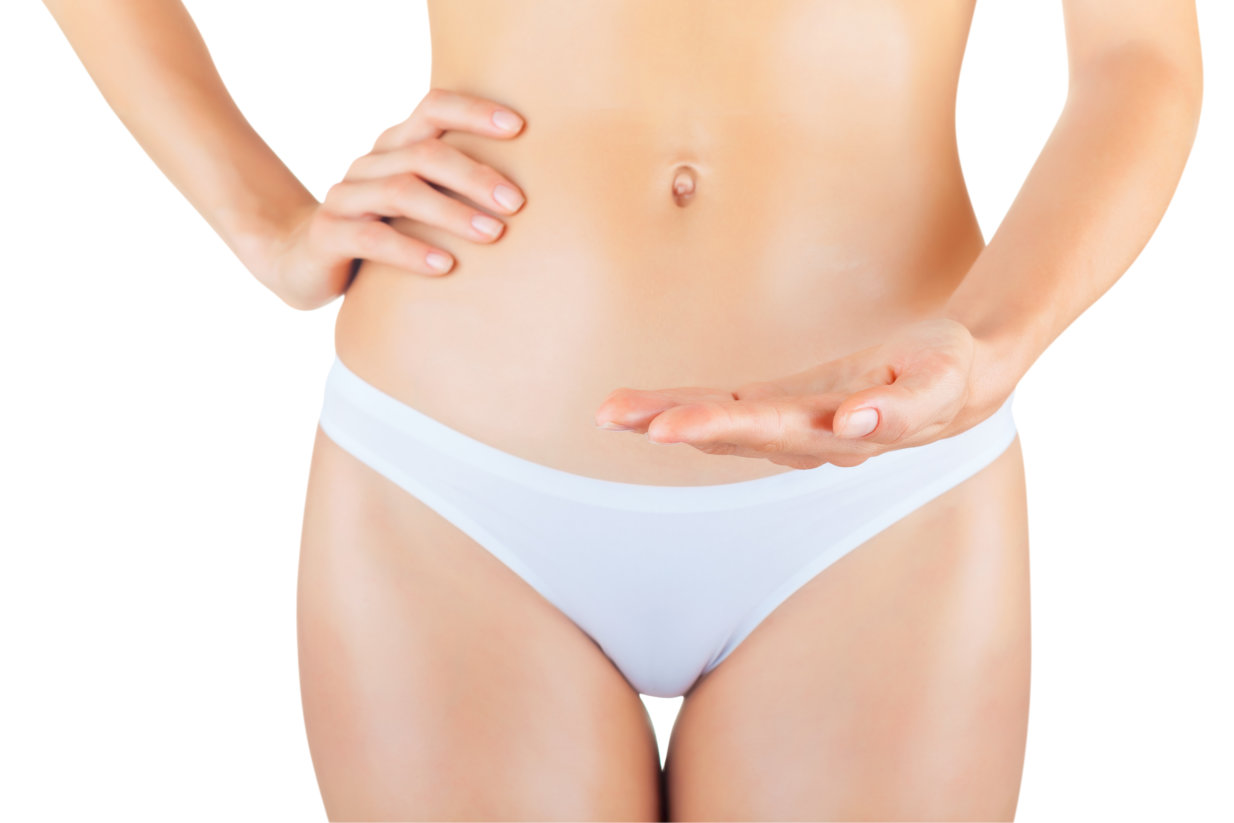 An Evening of Lipo! hosted by Dr. Lycka
When: April 27th, 2017
Time: 4:30 pm – 6:30 pm
RSVP: By phone by calling 780-425-1212 ext 223 or ext 247