Latisse
Long luscious eyelashes are within reach with Latisse!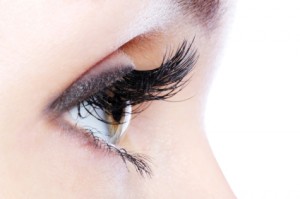 Now anyone can have eyelashes worth a second look. More and more women in their 30s and 40s who were dissatisfied with their eyelashes have thinner, shorter, and lighter lashes.  The medical term for this condition is called hypotrichosis.
The medical term for this condition is called hypotrichosis.
If you suffer from hypotrichosis, or simply would like to grow fuller, longer, and more luxurious eyelashes then Latisse may be a perfect fit for you.
What is Latisse?
Latisse is prescription eyelash product this is proven to grow your eyelashes in just 12 to 16 weeks.
How does it work with your eyelashes?
All eyelashes go through an anagen phase which is the growth phase of the eyelashes. Latisse is proven to prolong that phase resulting in longer and fully lashes. Simply apply the product along the lash line using the applicator brush every night on clean and mascara free lashes before bed.  Continue to apply at night until you reach your desired length and fullness.
What kind of results can I expect while using this product?
In most cases, with regular daily use, patients will see results in as little as 8 weeks. You start to notice your lashes look fuller and longer. Once they reach the length you
Before and After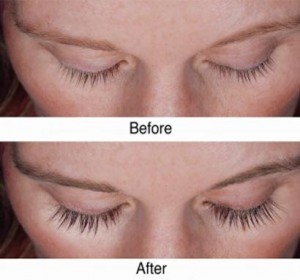 As always, you must visit Dr. Lycka for a consultation appointment to make sure this product is right for you.
Show the world your brightest expressions with our lash enhancers! Book your consultation today.