Liposuction of the Thighs
Are you looking to tighten up and slim down your thighs without exercise? Well, Liposuction of the thighs may be for you. For most women, the thighs are one of the most problematic areas of the body to keep toned with merely diet and exercise. It is for this reason many patients turn to liposuction to remove the fat.
What is Liposuction of the Thighs?
Liposuction of the inner and outer thighs is our second most common liposuction procedure today.  The thighs can easily be sculpted using the same technology used for any other area of the body.
Who is a candidate for liposuction of the thighs?
The ideal candidate for liposuction of the thighs is:
Patients who want to get rid of the fat deposits in and around the thighs and are unable to removal with traditional diet and exercise
Patients who don't have significant fluctuations in weight gain/loss
How long does the procedure take?
Depending on the patient and how much fatty tissue has removed the procedure can take up to 1 to 2 hrs pre-treated area.
Are there any alternative methods to treat the thighs?
Yes there are other alternatives to treating the abdomen such as:
Before and Afters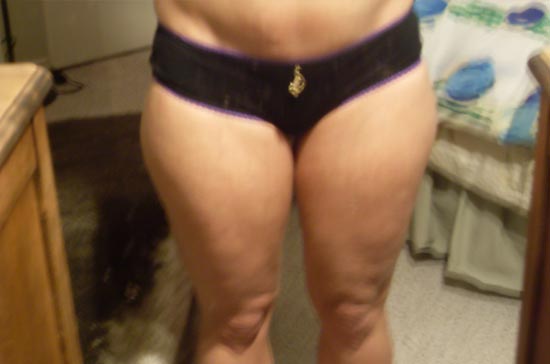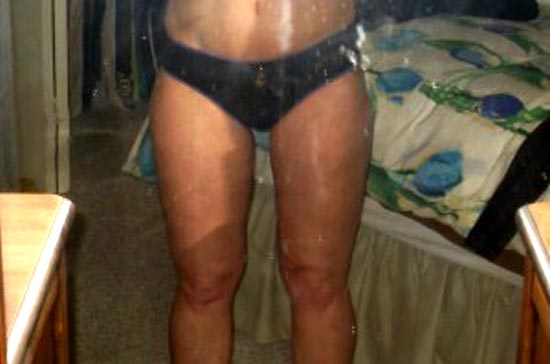 Why choose Barry Lycka M.D & Associates?
Barry Lycka MD & Associates will make sure that we recommend the best procedure to achieve the results you want. Dr. Lycka and his medical team will review all necessary precautions and risks to all treatments and procedures we offer. Our commitment is to you! During your consultation, pre-surgery, and post-surgery We are with you every step of the way!
Book your consultation today! Click here.