Profractional and Fractional Therapy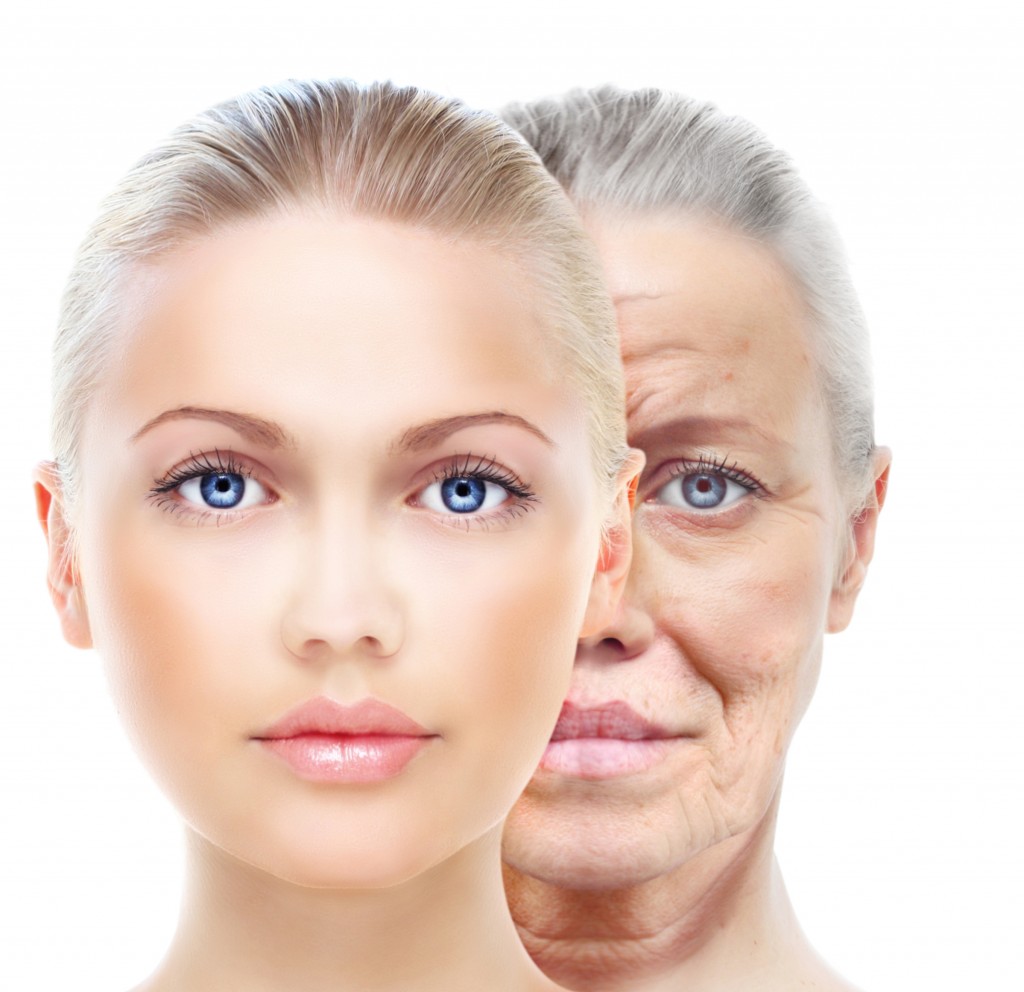 As we age, we all need a little maintenance from time to time. If you are looking to improve the overall appearance of your skin in a non-invasive and easy way, you should consider Profractional or Co2 and Erbium Fractional Therapies. It is a quick and comfortable procedure that reduces brown and aging spots and leaves you with a fresh, youthful appearance.
What is Profactional Therapy?
Profractional Therapy (skin resurfacing) uses a tiny laser beam to treat thousands of pinpoint-sized areas of your skin, it stimulates the production of collagen, triggering the body's natural healing process. During the treatment session, we will customize the procedure specifically to your skin condition.
What conditions can be treated with profactional therapy?
Profractional Therapy is used to treat a variety of skin conditions such as:
Freckles
Age Posts
Sun Damage
Acne Scars
Post-traumatic scars
Most areas of the body can be treated, including the face and neck. Many people also choose to treat their chest and hands.
How many treatments are required?
Often you need just one treatment, although this depends on the patient. Dr. Lycka will personalize a plan based on your specific needs; this may include combining Profractional Therapy with other aesthetic procedures.
What is the recovery period after profractional therapy?
Immediately following the procedure, you may experience mild redness and a sensation resembling a sunburn. After only a day or two, you will be able to apply make-up and go about your normal routine.
Like most dermatological procedures, there will be some aftercare required. You may be given skin care products and instructions on how to use them. And of course, you should always wear sunblock regardless of any procedures you have had.
The true benefits of Profractional will be seen 4 to 6 months after your treatment.
A quick, comfortable transition to a more youthful you. Learn more about this revolutionary procedure by visiting Dr. Lycka for a consultation!