Radio Frequency Therapy
What is Radio Frequency (RF) Therapy?
Radiofrequency (RF) therapy is a technology for non-surgical tightening of the skin.  The radiofrequency energy is used to heat the tissue and stimulate collagen production and elastin resulting in reducing the appearance of fine lines and loose skin.
What can be treated with RF Therapy?
Radiofrequency Therapy is used to treat skin laxity on the face and other areas on the body. Recommended as a treatment for early signs of aging,  loose or sagging skin. Some patients consider this as an alternative to cosmetic procedures.
What are the different types of Radiofrequency Therapy?
EndyMed 3Deep
EndyMed 3Deep is a laser that focuses on firming the skin, smoothing out wrinkles, and contouring the body. Using light energy, it is sent to multiple layers of the skin stimulating the body's own natural collagen.
SkinTyte
Skin Tyte is a radio frequency treatment that uses thermolysis and pulsed light technology to deeply heat your skin while cooling and protecting the entire treated surface. The radio frequency energy heats the skin collagen promoting new collagen growth.
FSR stands for Fractional Skin Resurfacing that uses radio frequency technology to heat the skin. Recommended in treating sun-damaged skin, hyperpigmentation, improvement of skin texture, decreases wrinkles, and acne scars.
Microneedling technology is a minimally invasive skin rejuvenation procedure that involves puncturing the skin to create a controlled skin injury. This triggers the skin's own natural healing process of producing collagen and elastin.
Thermage is a non-invasive therapy that uses radiofrequency waves to address aging skin and areas of your body. Thermage is clinically proven to help smooth and improve skin for an overall youthful-looking appearance.
Before and Afters
Face

Neck
Acne Scars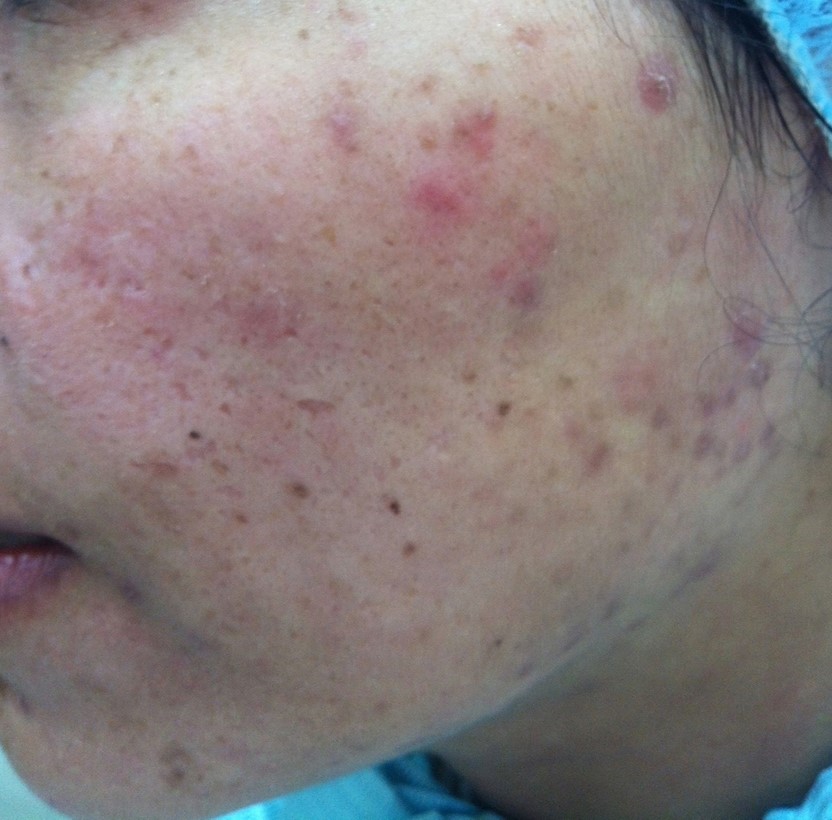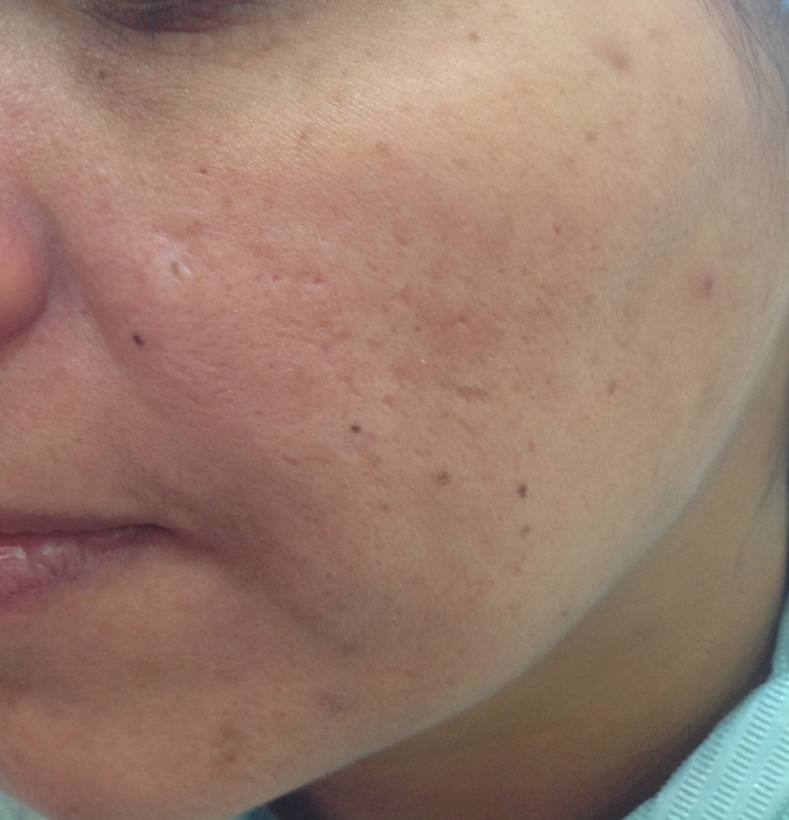 Abdomen
Here at Dr. Barry Lycka MD & Associates, we have over several different types of lasers for both medical and cosmetic procedures and treatments.
Contact Us Today for your personal consultation today!