ZO Skin Health ®
ZO® Skin Health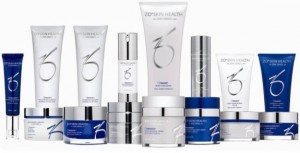 Now all patients can experience continuously healthy skin whether or not they require a therapeutic skincare procedure.
Featuring powerful ingredients and effective delivery systems, ZO® Skin Health products and programs make it possible for healthcare professionals to recommend a home-care regimen that enables patients to experience healthy skin every day.
ZO® Medical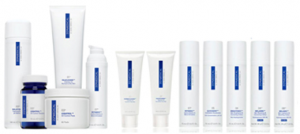 Zo Medical products are recognized as the most effective programs for post-procedure skin management. They help treat hyperpigmentation, severe texture damage, sun damage and general skin health restoration.
ZO medical products are highly recommended for use after laser resurfacing procedures, chemical peels or any combined ablative treatment. This therapy systems aid in the treatment of hyperpigmentation without the use of Hydroquinone and retinol.
Why choose Barry Lycka MD & Associates?
Dr. Lycka has over 25 years of experience as a dermatologist and knows the best products that truly work.  To learn more about the product(s) that best suits your needs contact us to book your consultation.